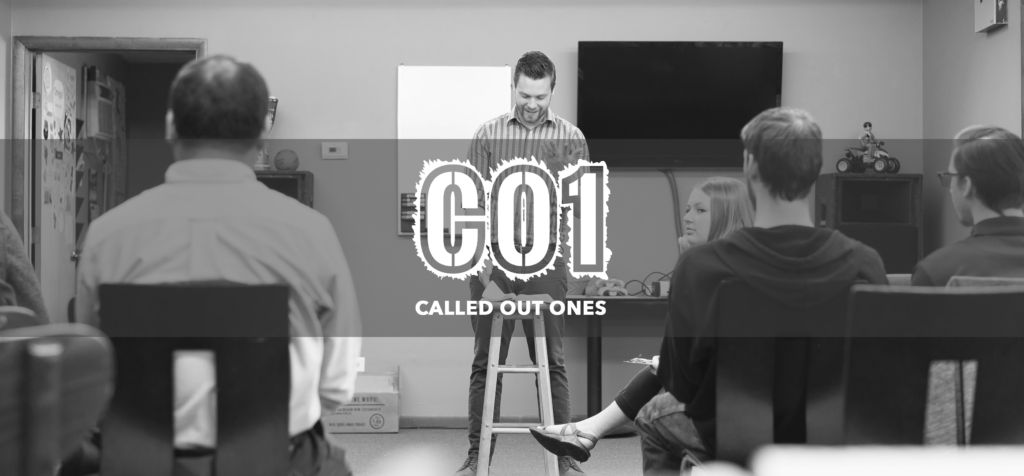 What is CO1?
CO1 stands for the "Called Out Ones" which comes from the Greek word Ekklesia-meaning Church. At Palos Bible Church we understand that the youth are not just the "future church" they are the church. 
Vision Statement
 At CO1 we seek to take ownership of our important place in the Body of Christ by being fully devoted disciples of Jesus. We do this by knowing God, loving God, and loving others. At CO1 we want to be a group of students who love Jesus, love one another, and grow together in our relationships with God. Each time we get together we strive to: connect with one another as believers, grow deeper in our relationships with Jesus, and include others in the conversation about Jesus.
Grades 6-12th
For more information contact the church office.
(708) 448-2223